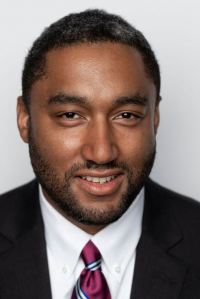 I'm a Spartanburg-based writer and editor with two decades of storytelling experience.
My specialties include narratives, profiles and news features.
As a kid, I eagerly collected my family's newspaper from the driveway each morning to read the latest sports news. My love of those pages led to a high school internship at my hometown newspaper. It was the beginning of a long career in writing, communications and public relations.
Expertise I will help you identify, own and tell your stories.
Location Spartanburg, S.C.